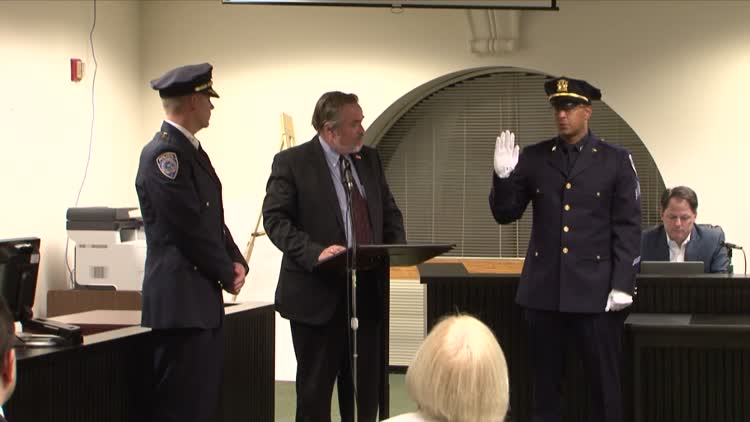 The Village Board Meeting of 10-09-17
The Pleasantville Police Department promotes an officer, Sunrise floats the idea of a memory care unit by letter and the Village receives the fiscal year 2016-17 Audit Report.
This header is a placeholder
Welcome to PCTV76. With PCTV76's On Demand system, you can watch previously broadcast content from our schools, local government and public community channels. You can also watch live broadcasting now from our live feed.