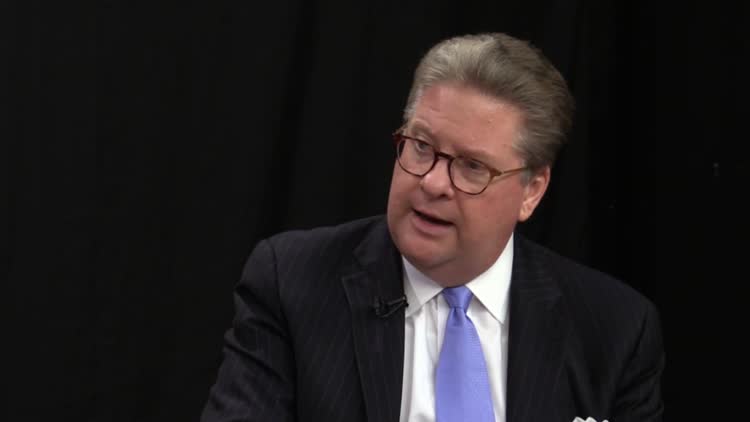 Martin Wilbur, Editor-In-Chief of The Examiner News, interviews Peter Harckham, Democrat Candidate for New York State Senate (40th District) about the issues in the upcoming November 6, 2018 election.
Category:
Pleasantville Public Access
This header is a placeholder
Welcome to PCTV76. With PCTV76's On Demand system, you can watch previously broadcast content from our schools, local government and public community channels. You can also watch live broadcasting now from our live feed.