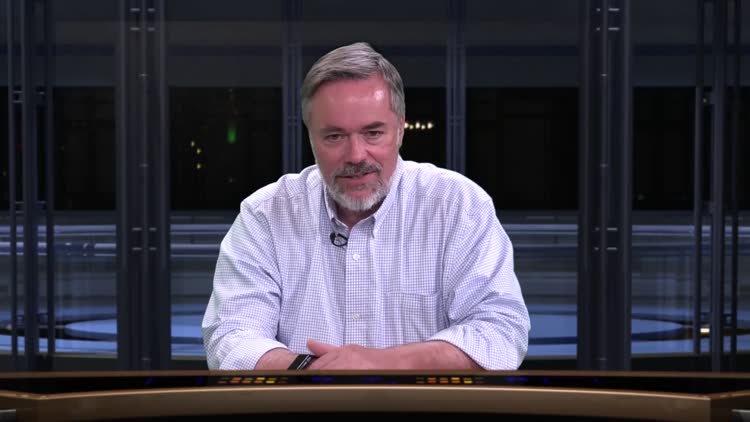 Mayor Peter Scherer relays news from Village Hall in this Summer 2019 update.
Category:
Pleasantville Public Access
This header is a placeholder
Welcome to PCTV76. With PCTV76's On Demand system, you can watch
previously broadcast content from our schools, local government and public
community channels. You can also watch live broadcasting now from our live
feed.