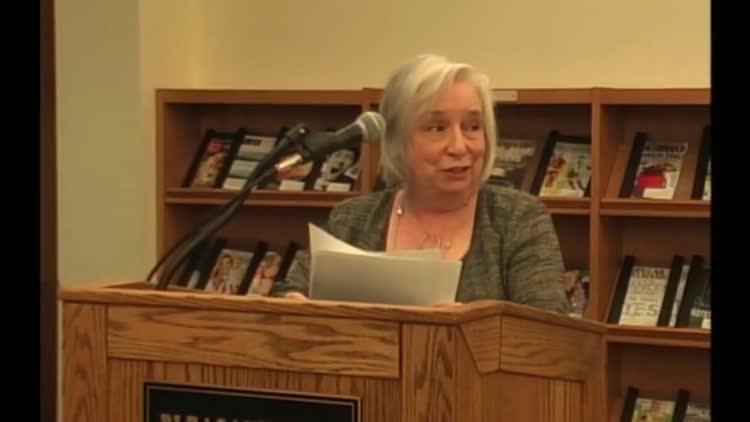 The Board of Education Meeting of 07-24-17
Special Meeting, held Monday, July 24, 2017 at 9:00 A.M. in the Pleasantville High School Library Media Center to discuss the leasing of a store to a Vape proprietor.
Guests:
The Village Board and Administrator NYS Assemblyman Tom Abinanti Pleasantville Strong A representative from Congresswoman Nita Lowey's office Members of the public
This header is a placeholder
Welcome to PCTV76. With PCTV76's On Demand system, you can watch previously broadcast content from our schools, local government and public community channels. You can also watch live broadcasting now from our live feed.