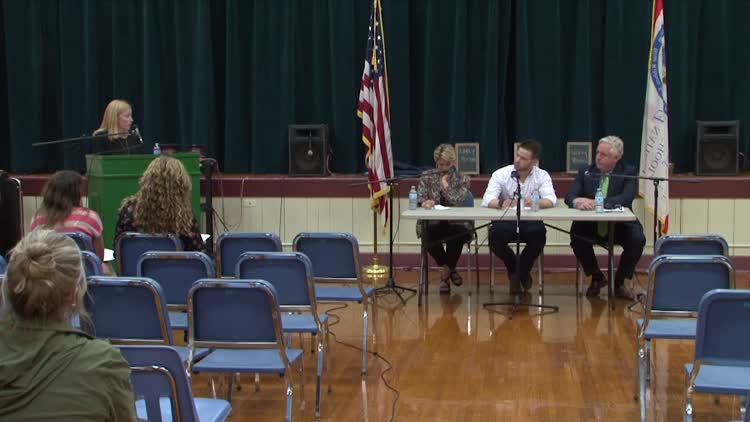 Meet the Board of Education Candidates for 2018
Cathy Sabol, moderator, questions the candidates for the Board of Education about their vision for the future and their philosophies on varying educational matters. The top two vote getters will be elected to the Board of Education for a three year term. The Board of Education Election and Budget Vote is May 15, 2018 from 6:30am to 9:00pm at the Pleasantville Middle School Multipurpose Room.
Guests:
Larry Boes (Seeking 3rd Term) Keith Menig (Seeking 1st Term) Emily Rubin Persons (Seeking 3rd Term)
This header is a placeholder
Welcome to PCTV76. With PCTV76's On Demand system, you can watch previously broadcast content from our schools, local government and public community channels. You can also watch live broadcasting now from our live feed.