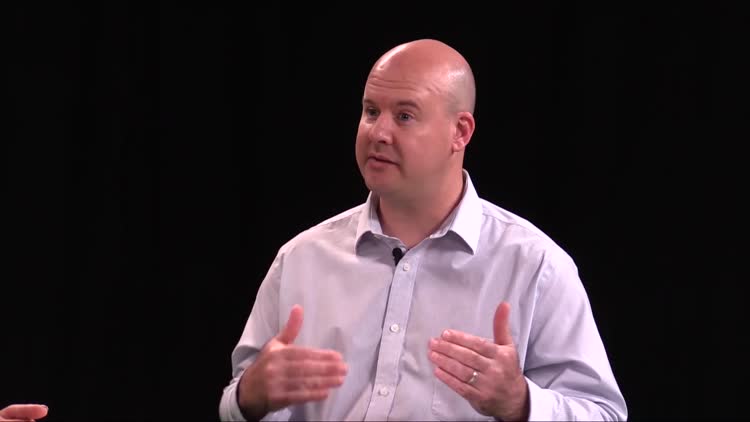 Host, Emily Rubin Persons, interviews Timothy Whipple, Assistant Superintendent for Busines, and Steve Chamberlain, Director of Facilities, about the budget and facility plans for the fall opening in this new COVID-19 era.
Guests:
Timothy Whipple Steve Chamberlain
This header is a placeholder
Welcome to PCTV76. With PCTV76's On Demand system, you can watch
previously broadcast content from our schools, local government and public
community channels. You can also watch live broadcasting now from our live
feed.