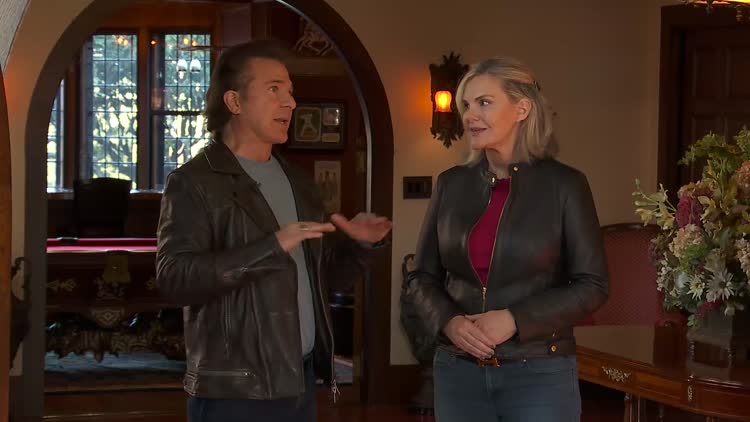 Host, Joanna VanTrees, learns about Geothermal home heating and cooling from Frank Shiner who recently made the switch from oil, talks to Village Building Inspector, Robert Hughes, about how the Building Department is here to help serve you and highlights upcoming events.
Category:
Pleasantville Public Access
Guests:
Frank Shiner Robert Hughes
This header is a placeholder
Welcome to PCTV76. With PCTV76's On Demand system, you can watch
previously broadcast content from our schools, local government and public
community channels. You can also watch live broadcasting now from our live
feed.