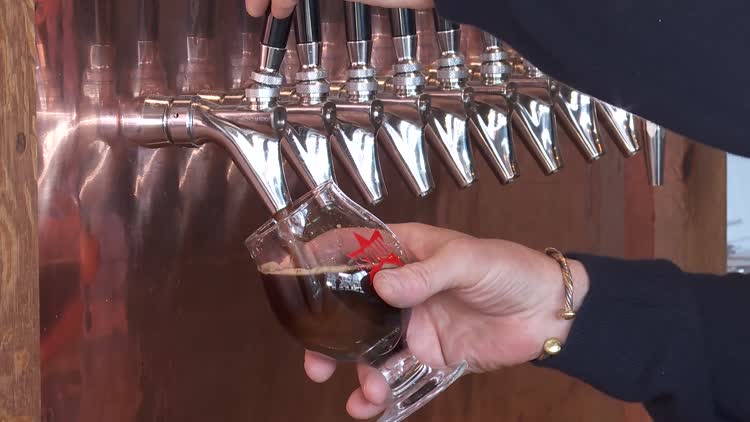 Soul Brewing Co. is Opening Soon!!
Nick Antonaccio catches up to Allen Wallace, Brewmaster at Soul Brewing Co. in Pleasantville, who, after many years of planning and preparation, is about to turn his dream into reality. The microbrewery will open March of 2020!
Category:
Pleasantville Public Access
This header is a placeholder
Welcome to PCTV76. With PCTV76's On Demand system, you can watch
previously broadcast content from our schools, local government and public
community channels. You can also watch live broadcasting now from our live
feed.