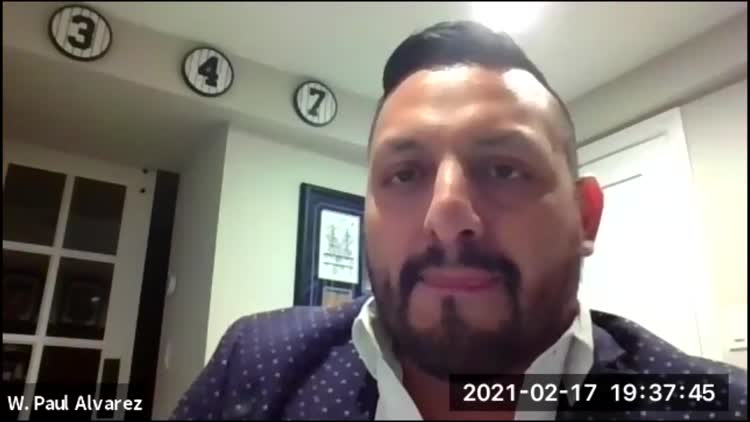 Spanish Speaking Virtual Public Forum 02-17-2021
Trustee Paul Alvarez interviews and translates in Spanish a conversation with Village Police Chief Erik Grutzner on Police and community topics to include training, public engagement, and community policing.
Category:
Pleasantville Public Access
This header is a placeholder
Welcome to PCTV76. With PCTV76's On Demand system, you can watch
previously broadcast content from our schools, local government and public
community channels. You can also watch live broadcasting now from our live
feed.