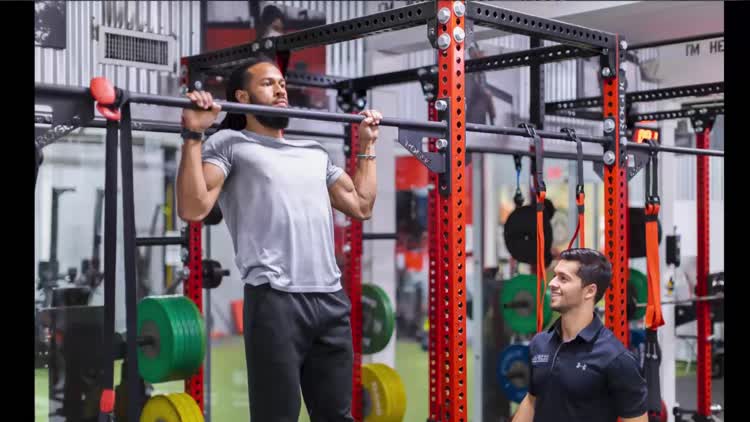 This week we are starting a series about how to take better care of yourself in 2022. We are going to talk a about your health and what resources the village offers. Not just your physical health, but your mental health as well. First we meet Dr Brett Poniros from Apollo Performance Chiropractic which is located inside Athletes Warehouse on Tompkins Avenue. Next we made our way to a great new store called Boundless Nutrition, which just opened on Wheeler.
Category:
Pleasantville Public Access
Guests:
Brett Poniros Amanda Joe
This header is a placeholder
Welcome to PCTV76. With PCTV76's On Demand system, you can watch
previously broadcast content from our schools, local government and public
community channels. You can also watch live broadcasting now from our live
feed.