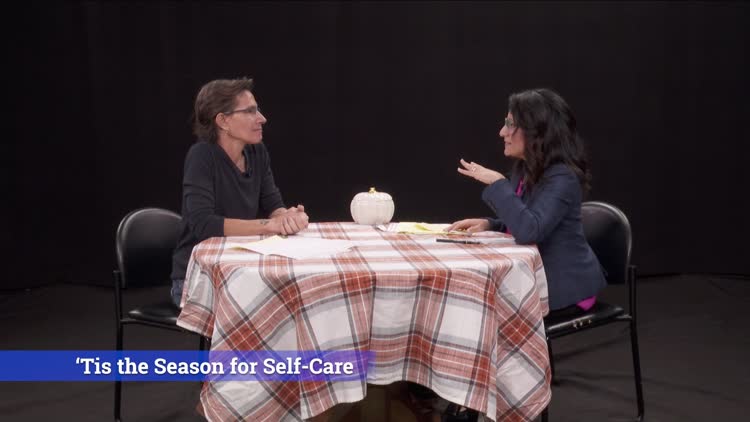 'Tis the Season for Self-Care
Does the holiday season make you anxious? elated? both?
Join Stef & Lara as they talk about Food & Mood for the holidays.Sharing information, tips, ways to navigate holiday stress and the never-ending food supply, Stef & Lara will remind you to be kind to yourself, both nutritionally and mentally.
Category:
Pleasantville Public Access
This header is a placeholder
Welcome to PCTV76. With PCTV76's On Demand system, you can watch
previously broadcast content from our schools, local government and public
community channels. You can also watch live broadcasting now from our live
feed.