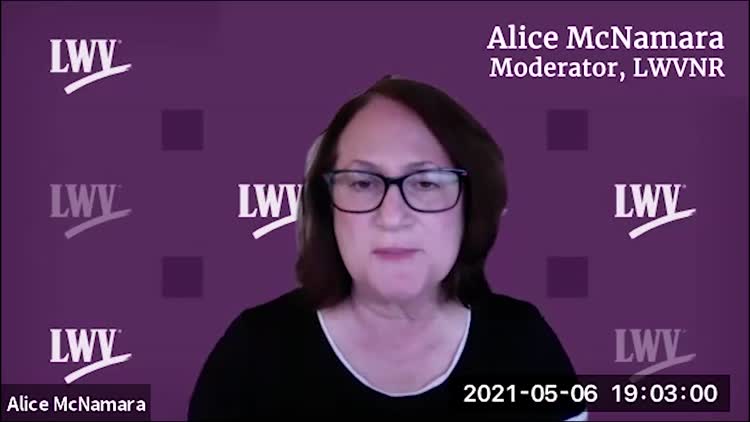 Board of Education 2021 Candidates Forum
League of Women's Voters Moderator, Alice McNamara, facilitates a Pleasantville Board of Education 2021 Candidates Forum with candidates Michael Busch, Sara Hukkanen and Emily Rubin Persons. The election takes place on May 18, 2021 and these three candidates are running for two seats.
Guests:
Michael Busch Sara Hukkanen Emily Rubin Persons
This header is a placeholder
Welcome to PCTV76. With PCTV76's On Demand system, you can watch
previously broadcast content from our schools, local government and public
community channels. You can also watch live broadcasting now from our live
feed.