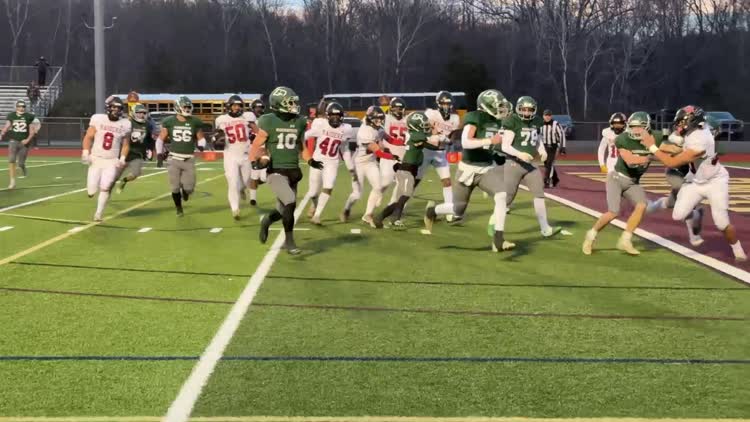 New York State Reginal Final
Highlights of the Class B Football New York State Reginal Final between your Pleasantville Panthers and the Port Jervis Raiders. Filmed and edited by Dodd Kittsley on gameday, November 19, 2022.
Category:
Pleasantville Public Access
This header is a placeholder
Welcome to PCTV76. With PCTV76's On Demand system, you can watch
previously broadcast content from our schools, local government and public
community channels. You can also watch live broadcasting now from our live
feed.