All Specials
View all specials across all categories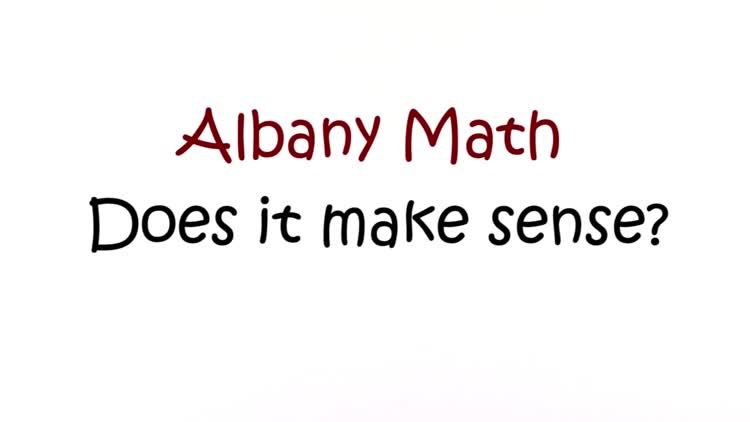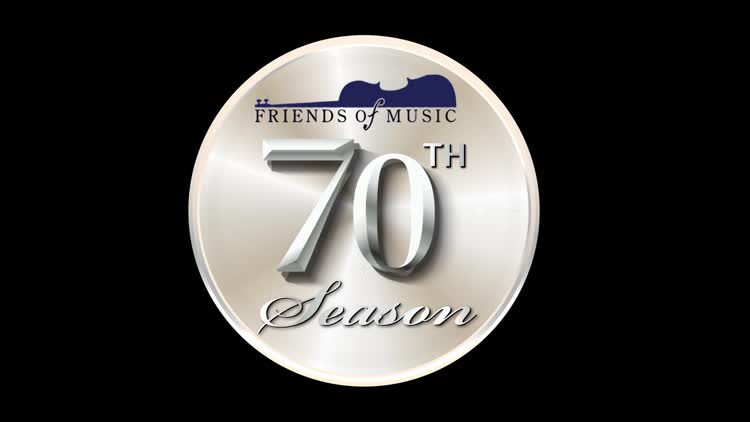 Keith Austin and Rosella Ranno reveal The Friends of Music Concerts 70th season highlighting the artists and their upcoming performances.
Category:
Pleasantville Public Access
Guests:
Keith Austin Rosella Ranno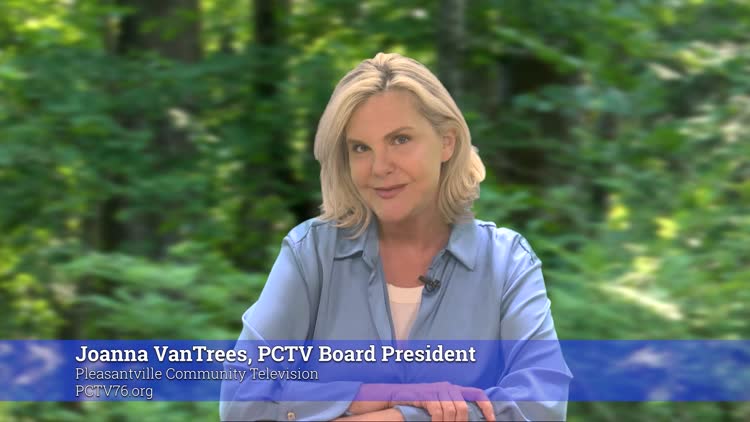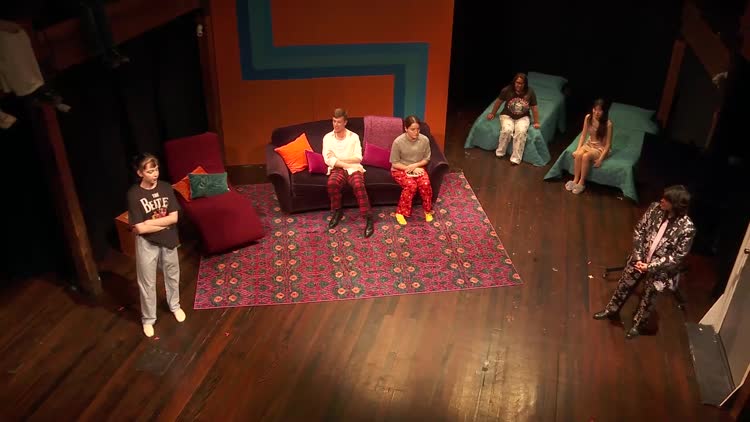 SARAH LAWRENCE COLLEGE THEATRE
NEW WORKS
SPRING 2023
Hello Neighbor!
By Laila Gerstmann
Directed by Julia Cowitt
CAST:
EMILE: Theodore Loeb
JONATHAN: Gabriel Snyder
ZELDA: Charlotte Sullivan
MARGOT: Maegan Murphy
REBECCA: Joy Tang
THE PA/SANDY: Hannah McSpadden
LUCA: Mariana Toro
VOICEOVER: Kenneth Keng
CREATIVE TEAM:
Director: Julia Cowitt
Playwright/Sound Designer: Laila Gerstmann
Stage Manager: Mia Harada
Asst. Stage Manager: Lili Russo-Larsson
Lighting Designer: Anna Green/RED
Media Designer: Effie Inglefield
Scenic Designer/Props: Bailey Conner
Costume Designer: Annie Porter
Category:
Pleasantville Public Access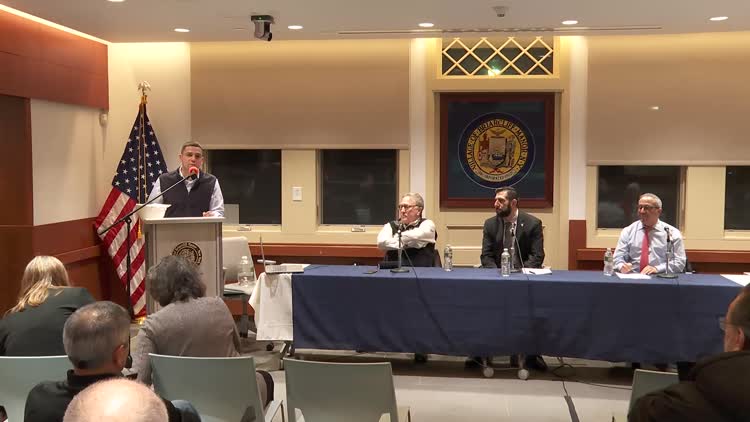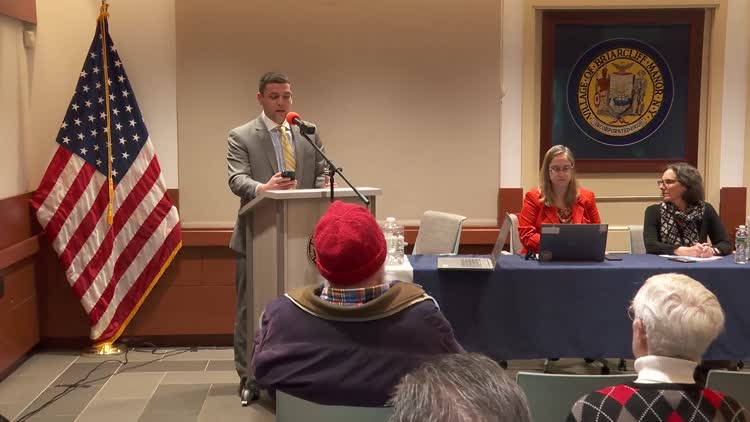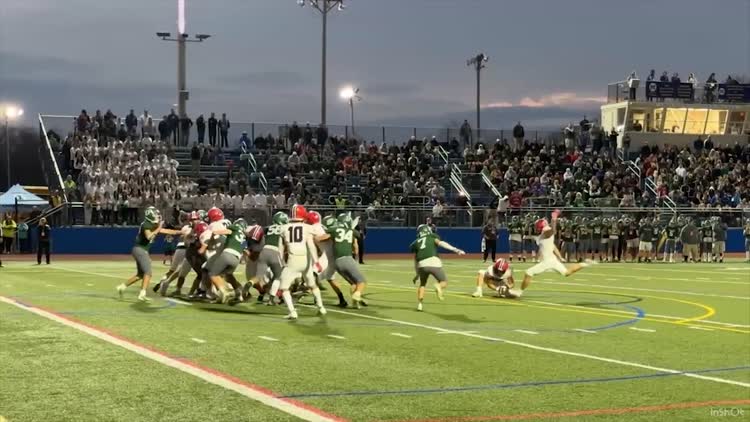 Nick Antonaccio gives us the details for the Pleasantville Panthers next football playoff game followed by Pleasantville alum, Dodd Kittsley's, highlights of the Panther's sectional championchip win.
Category:
Pleasantville Public Access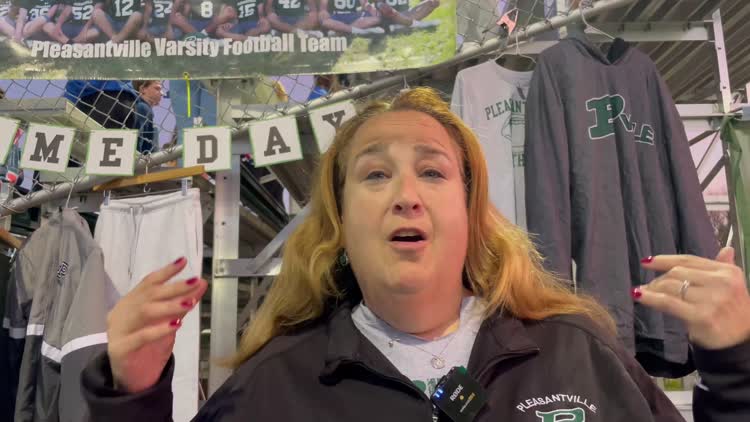 The Pleasantville Panthers fans look on as their football team takes on the Ardsley Panthers in the Sect 1 Semifinals at Parkway field on November 4th.Highlights of the game included.
Category:
Pleasantville Public Access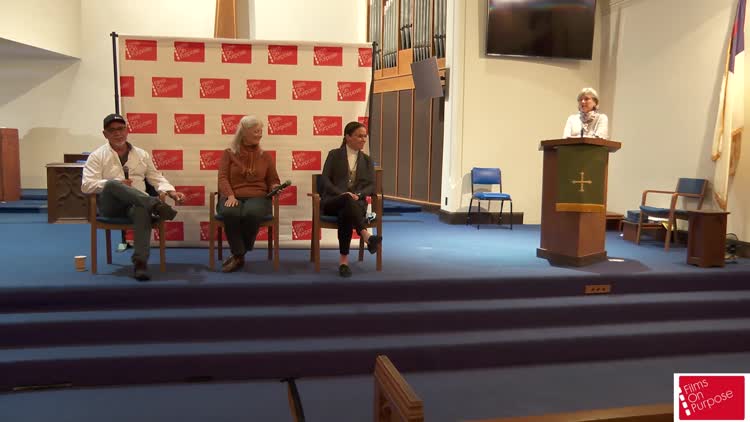 Films on Purpose's panel discussion of the Ron Howard film, "Feed The People" (which is available to stream on National Geographic which is part of Disney Plus) filmed on October 20, 2022 at the Presbyterian Church in Pleasantville.
Category:
Pleasantville Public Access
Guests:
Kathleen Williamson Isi Albanese Laura Desmarais Suzi Novak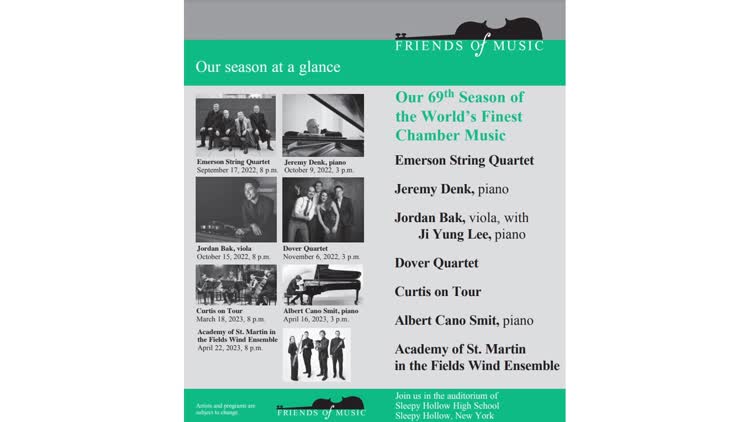 Keith Austin and Rosella Ranno, the Friends of Music Concerts members, give a preview of the 2022-2023 concert season. For more information, please go to: www.FriendsOfMusicConcerts.org
Category:
Pleasantville Public Access
Guests:
Keith Austin Rosella Ranno