All Specials
View all specials across all categories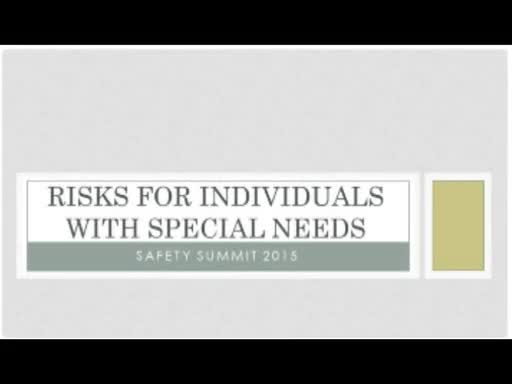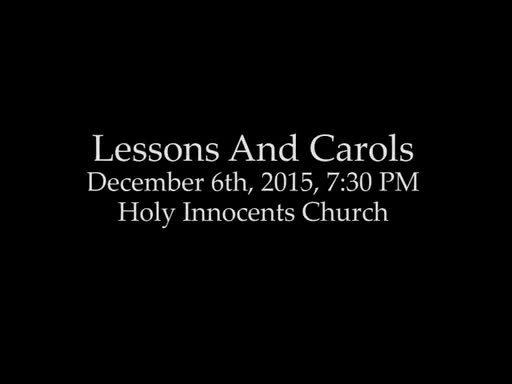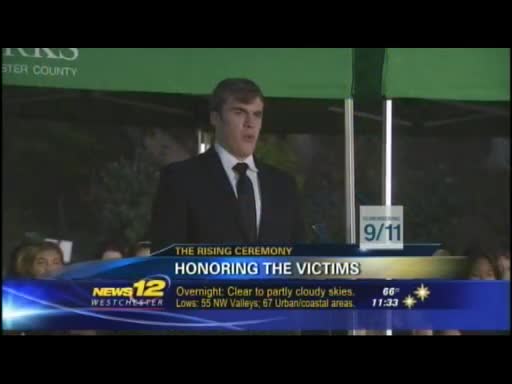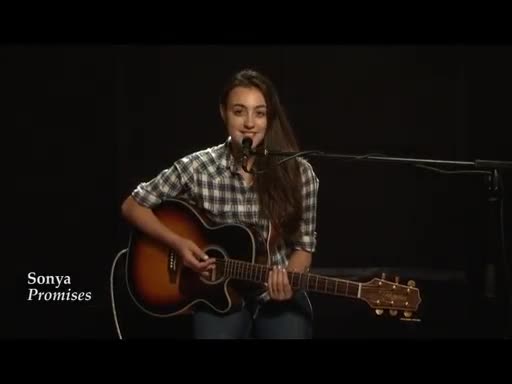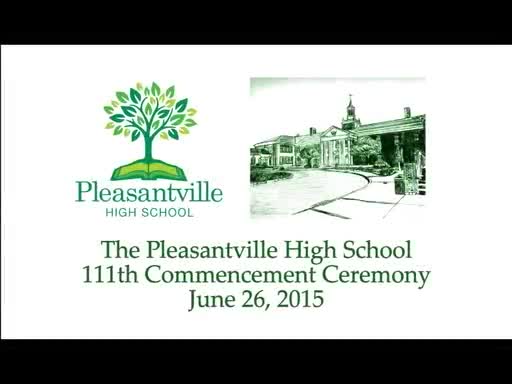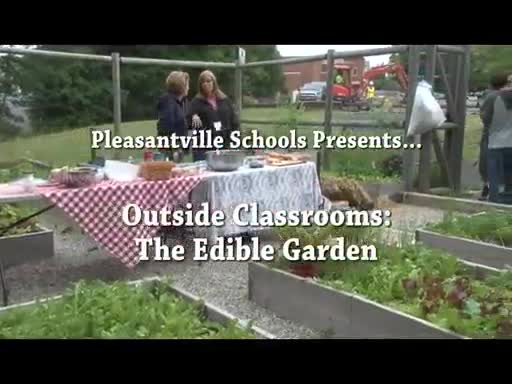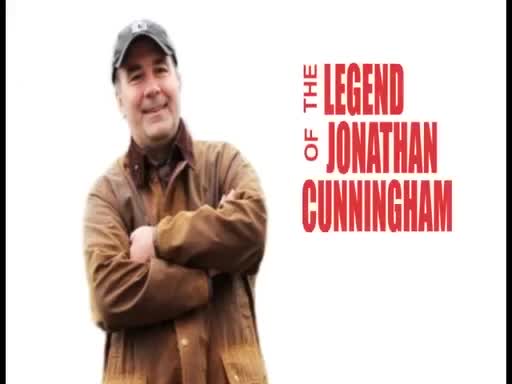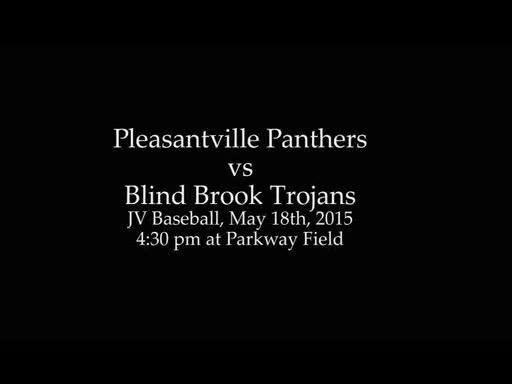 PCTV interns JD Brown (camera) and Robert Santander (commentator) cover the Pleasantville JV Baseball game VS Blind Brook High School at Parkway Field on May 18, 2015.
Category:
Pleasantville Public Access
Guests:
Robert Sandtander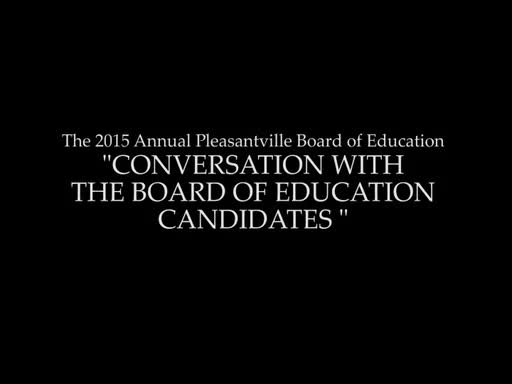 Conversation with the Board of Education Candidates
PCO Co-President, Kat Nemec, asks Board of Education Members, Larry Boes and Emily Rubin Persons, about their first term and their hopes for a second.
Guests:
Larry Boes Emily Rubin Persons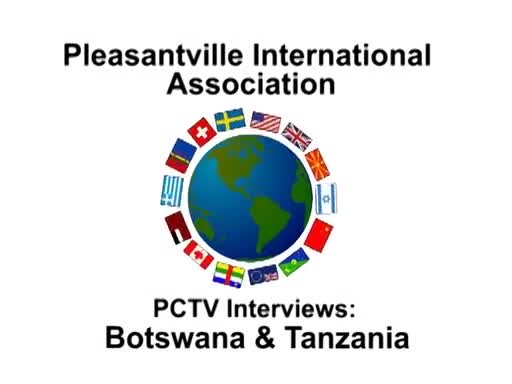 Pleasantville International Association 2014 Hosted by Yvonne vanCort
Yvonne vanCort interviews student ambassadors Katelynn Kwiat (Botswana), Katie O'Neil (Tanzania), Kevin Stockel (Peru) and Annie Stockel (South Africa) about their experiences abroad.
Category:
Pleasantville Public Access
Guests:
Ketylynn Kwiat Katie O'Neil Annie Stockel Kevin Stockel