All Specials
View all specials across all categories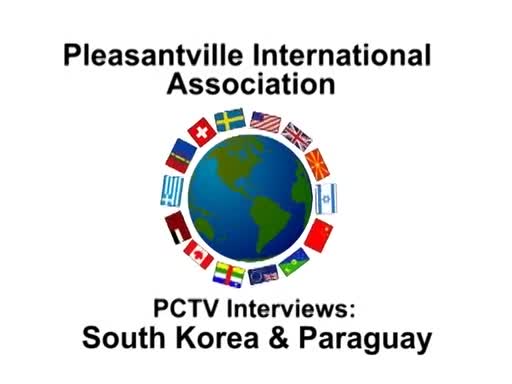 Pleasantville International Association 2014 Hosted by Peter Scherer
Peter Scherer interviews student ambassadors Janna McPartland (South Korea), Patrick Watts (Paraguay) and Michael Hammond (Ecuador) about their experiences abroad.
Category:
Pleasantville Public Access
Guests:
Janna McPartland Patrick Watts Michael Hammond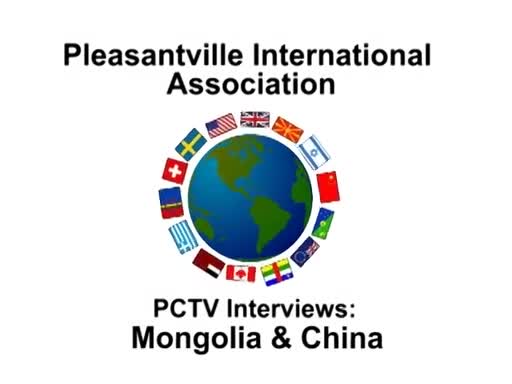 Pleasantville International Association 2014 Hosted by Wayne McPartland
Wayne McPartland interviews student ambassadors Leo Tulchin (China) and Sophie Dora Tulchin (Mongolia) about their experiences abroad.
Category:
Pleasantville Public Access
Guests:
Leo Tulchin Sophie Dora Tulchin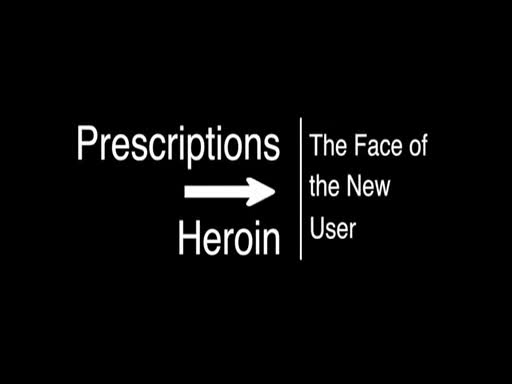 Prescriptions to Heroin: The Face of the New User
The abuse of prescription drugs and heroin has reached a crisis level, and no community is immune from this problem. Panel of speakers includes prevention and treatment professionals, law enforcement, community coalitions and news media.
Panelists:
1. Andrew Kolodny, MD, Phoenix House Chief Medical Officer and President of Physicians for Opioid Prescribing (PROP)
2. Tara Rosemblum, Emmy Award winning reporter, NEWs 12 Westchester
3. Melvin Berger
Chairman, Mount Kisco Drug Council
4. Will Mauro
Westchester County Department of Public Safety Narcotics Unit
5. Nan Miller, PH.D., LCSWCoordinator, Mount Kisco Partners in Prevention
6. Kathryn Valencia, LPN, CASACDirector of Quality Assistance, Lexington Center for Recovery
Category:
Pleasantville Public Access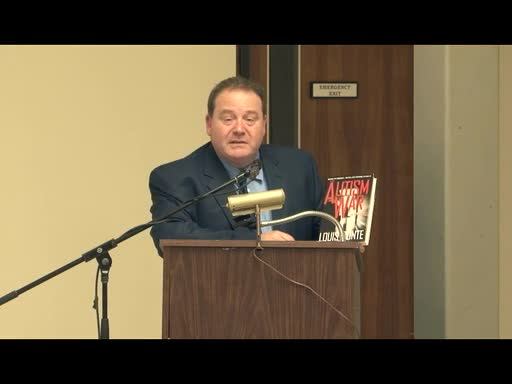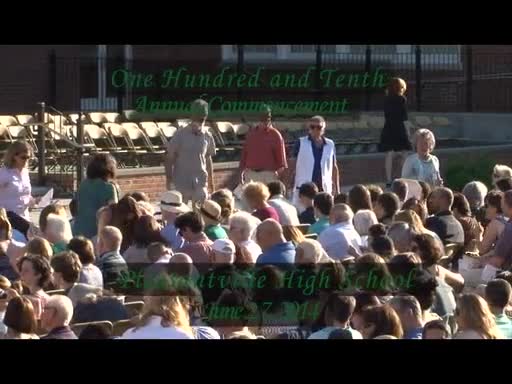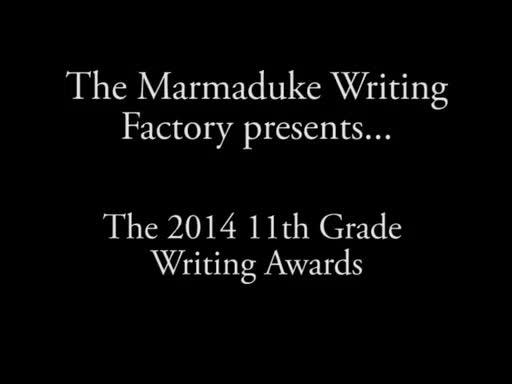 The Marmaduke Writing Factory 2014 11th Grade Writing Awards
Marmaduke Writing Factory Member, Joe Wallace, interviews the 2014 11th grade Marmaduke Writing Factory Writing Contest Winners.
Category:
Pleasantville Public Access
Guests:
Guest Host Joe Wallace Cali Bronkema Rachel Cooper Liana Frasca Olivia Heintzman Sarah Paraszczak Leo Tulchin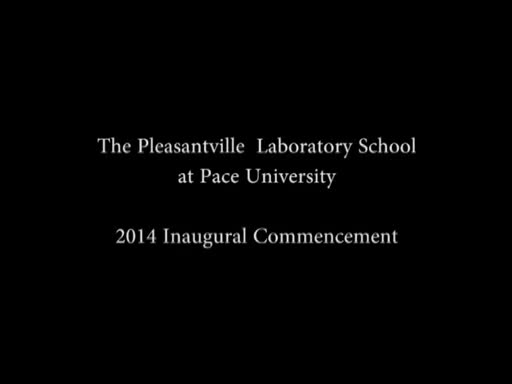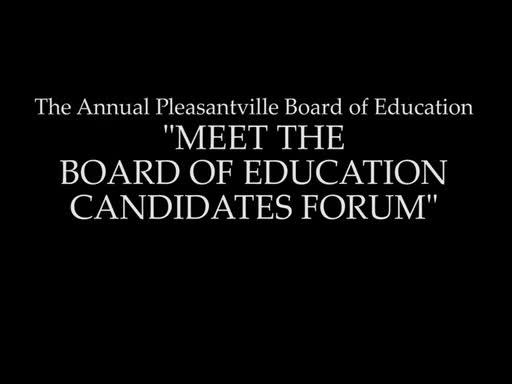 The Board of Education 2014 Meet the Candidates Forum
Kat Nemec, Co-President of the HS parent Council, hosts a question and answer event featuring the 2014 Board of Education Candidates, Louis Conte and Angela Vella.
Guests:
Louis Conte Angela Vella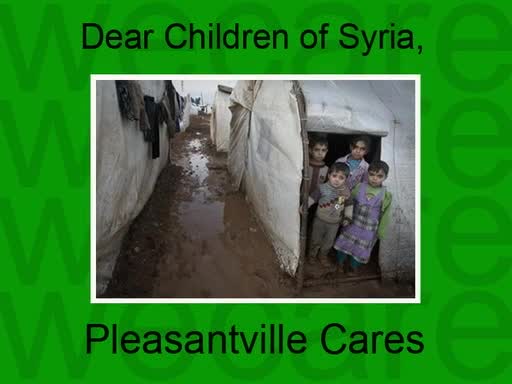 Halle Sarner, Pleasantville High School Student Visions member, interviews Jessica O'Herron, NYC Global Citizen Fellow for UNICEF's U.S. Fund, about the current ongoing conflict in Syria and what Pleasantville residents can do to help.
Category:
Pleasantville Public Access
Guests:
Halle Sarner, Host Jessica O'Herron, NYC Global Citizen Fellow for UNICEF's U.S. Fund